Your Combustion Experts
The simple solution for all of your combustion needs. Reduce emissions,
decrease energy costs, and improve safety and efficiency with our IIoT sensing solutions,
patented products, and expert service team.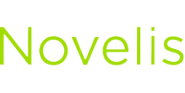 total combustion solution
Time, Money and Product are Going in the
Front of the Furnace, are They Coming Out the Back?
The days of manual combustion management are over, put down the screwdriver and pick up the sensor.
Optimize your combustion system with our Total Combustion Solution. Consisting of our
IIoT sensing solutions, patented products and expert service team, we cover combustion from start to finish so you don't have to.
Improve plant safety & efficiency
Expert combustion service
Furnaces are Inherently Inefficient.
Preventative maintenance is a crucial element in ensuring your furnace is running optimally. Substantially improve productivity and throughput, and decrease emissions and energy costs with proper service, training, and biannual maintenance.
Experience the PSNERGY difference today, let us be your combustion experts.
Safety Train Certification
Combustion Monitoring & Alerting
Trust Our Sensors.
Don't Trust Your Senses.
Take your furnace from being your biggest bottleneck and worst nightmare back to being
your best performer with our tech enabled Combustion Monitoring & Alerting system.
Do you still trust a keen eye and a screwdriver to maintain your combustion system?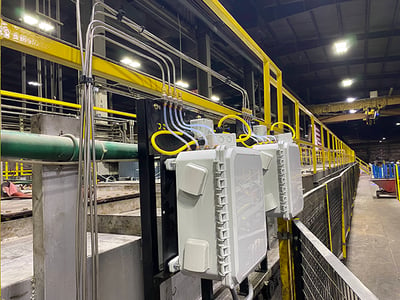 better combustion is a click away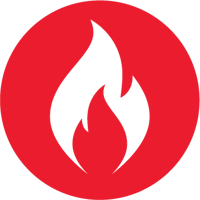 Check Out Our Better Combustion Blog!
Learn about the importance of tech enabled evolution and dive into the do's and don't's of the furnace industry.
Or skip the read, we're happy to take combustion off your plate completely!
Ready to Upgrade?
Put your tools down, we'll send data driven reports directly to your phone.