Sparking Evolution in Furnace Management
Take safety, quality and delivery to the next level with our IIoT sensing solutions, patented products, and engineering expertise. With tech, you have the ability to reduce emissions, all while increasing your bottom line. Join the growing list of metal processors determined to spark a new standard of excellence.


IMPROVE YOUR BOTTOM LINE
Furnace Performance = Business Performance
In metal processing, the heart of production lies within the furnace. PSNERGY tech is designed to significantly increase furnace efficiency, while reducing on-furnace time by 90%. The Total Combustion Solution (TCS), a comprehensive offering that includes combustion monitoring, radiant tube inserts, and expert combustion service, is being implemented in metal processing applications across the country.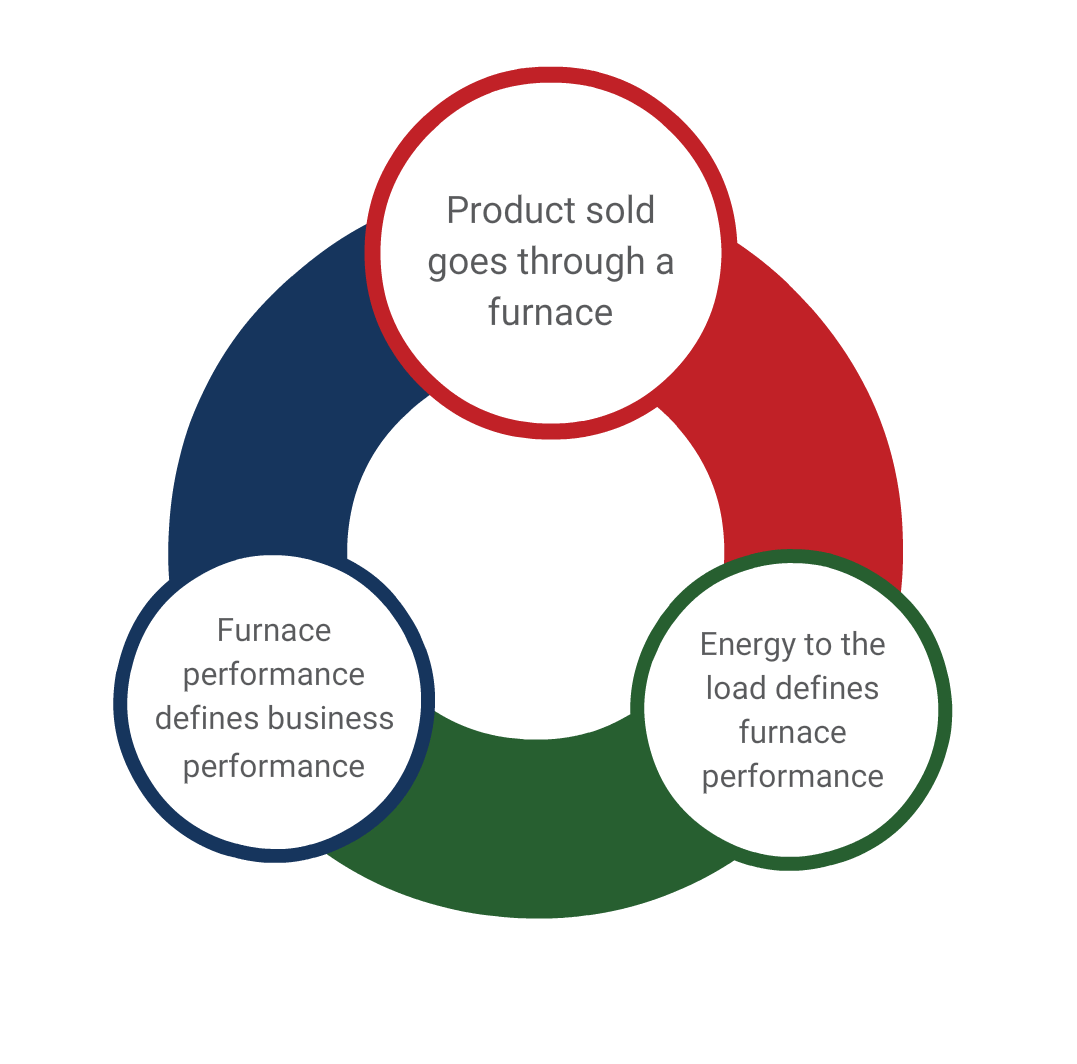 Ignite Efficiency with Advanced Technology
Industrial furnaces are inefficient and constantly degrading. Take your heating process from a necessary expense to a strategic asset with Combustion Monitoring and Alerting (CMA). CMA not only delivers data-driven reports burner by burner straight to your phone, but also empowers you to identify other potential furnace or operational problems.