PSNERGY's EVOLVED APPROACH TO COMBUSTION
Highly trained engineers with over 40 years of combined experience

Proprietary state of the art diagnostic hardware & software
System level as well as component level diagnostics
Data driven diagnostics and problem solving
Independent with no affiliation to any manufacturers
In-house Process Heating Specialist certified by the Department of Energy
Obsessed with maximizing your profits and extending the life of your systems
Our Combustion Services
Engineering Assessment
Balance and Tuning
Safety Train Certification
Consulting
Training
Furnace Inspection Camera
Automated Sensing Solutions
Engineering Assessment
Not sure where to start? Our engineers will help assess current furnace performance and help you make a plan for what to do next, that fits your goals!
Furnace review and documentation
Baseline performance
Control valve function
Radiant tube flux evaluation
Proper tuning procedures
Full reporting
Balance and Tuning
Know you need a tune-up? Our nationwide service team is standing by. Our teams use proprietary, state of the art equipment to achieve the highest quality balance and tune possible. Our engineers will work directly with your team to make sure your furnace is performing optimally.
Proprietary state-of-the-art hardware and process

Data-driven system approach

Zone to zone and burner to burner balance

High and low fire adjustment

Motorized control valves and linkages

Regulators, valves, orifice plates

Initial and final readings

I

mmediate maintenance issue identification

and resolution

Recommendations for improvement

Full reporting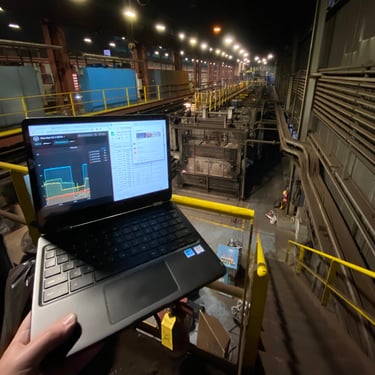 Consulting
Process engineering

Energy assessments

EHS reporting and critical to quality metrics

Development of standard operating procedures

Furnace efficiency, system fire rate, load capability analysis

Load temperature studies and thermal imaging

Radiant tube failure mitigation

Controlled atmosphere troubleshooting

Control system evaluation, optimization, modification

Improvement recommendations and cost-benefit analysis
Training
Our combustion training program helps your team speak a common language around combustion. We come to you, and there is no cap on participants. Spend time in the classroom learning the fundamentals from our industry veterans, and then we'll head out to the furnace for a hands on training on your furnace.
Fundamental combustion and system training

Classroom and hands-on

All staff: maintenance, operations, engineering

Development of common combustion language

Dispel misconceptions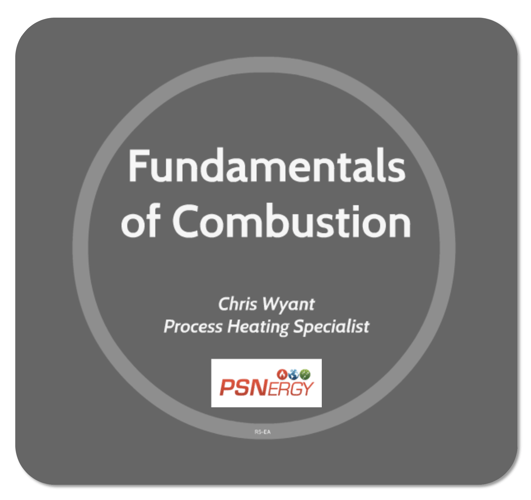 Furnace Inspection Camera
Our proprietary high-temperature camera system delivers an internal furnace inspection with no shut down required! Perfect for planning for downtime.
See the state of rolls, radiant tubes, thermocouples, insulation, and more!

Digital copy of the video

Observation highlights

Furnace must be at or below 900f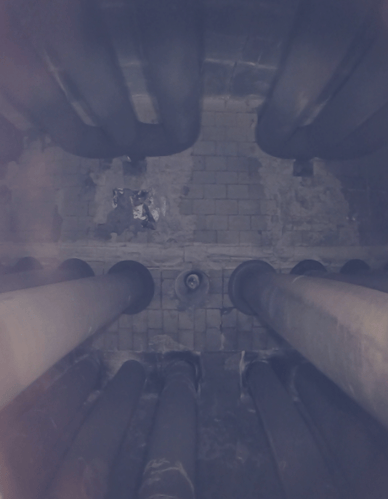 Automated Sensing Solutions
Fully automated controlled atmosphere monitoring and alerting
Pressure monitoring and alerting
Easily implemented custom solutions for temperature, flow, pressure, etc