Meet Our Team
Get to know the names behind the brains!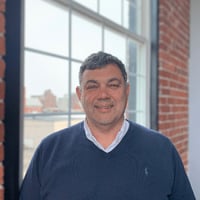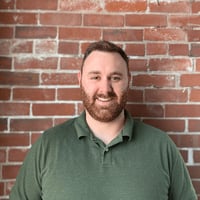 Alex Bailey
VP of Product Development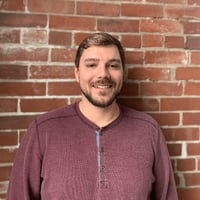 Hayden Krysiak
Mechanical Engineer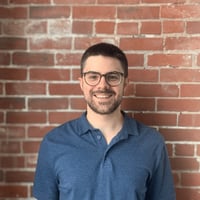 Erric DiFilippo
Electrical Engineer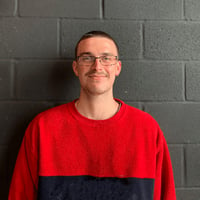 Paul Ritter
Software Engineer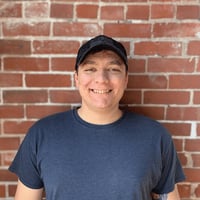 Angelo Fatica
Embedded Software Engineer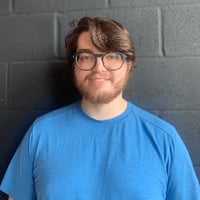 Jake Smith
Computer Science
Colton Eisenreich
Computer Engineer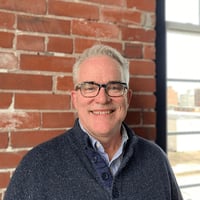 Roy Hardy
VP of Sales & Marketing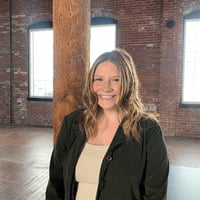 Taylor Smith
Sales & Marketing Specialist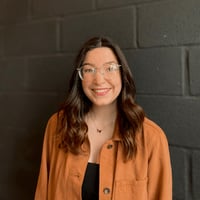 Shanna Conway
Marketing Specialist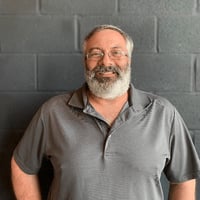 Chris Wyant
VP of Service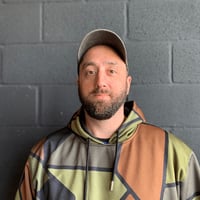 Rick Noonan
Sr. Service Field Engineer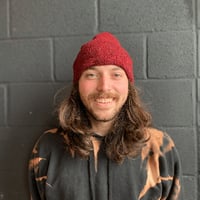 Derrick Shultz
Lead Service Field Technician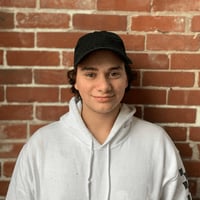 Tyler Duckett
Field Service Engineer
Jacob Stull
Production Technician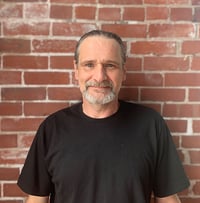 Brian Stallard
Production Manager
We are a creative, energetic group of engineers
Patented products, IIOT solutions, world class service, and combustion expertise has differentiated PSNERGY as a leading partner to global Steel, Aluminum, and Heat Treating companies.
Our leading edge products and services deliver massive productivity for our international customers whose end products impact nearly every industry worldwide.